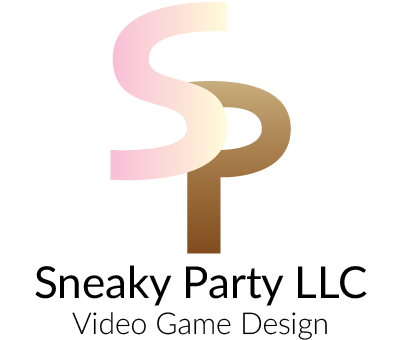 Sneaky Party LLC is an indie video game studio founded by Jack Wolfe in 2017 and based in Charleston, SC.
You can check out his portfolio and other projects at jgwolfe.com.
BioEntity is the first game by Sneaky Party LLC! Coming soon on Steam for Windows & Mac!
Follow Sneaky Party on:
sneakyparty@gmail.com
© Sneaky Party LLC 2018, All Rights Reserved.